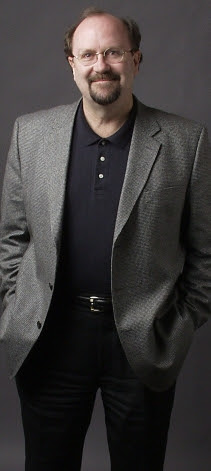 This Friday

evening,

October 24, 6:00 pm

, du
ring our Erev Shabbat service
75 years ago Halloween Eve, an horrific fire swept through Community Christian Church…then located just three blocks away from B'nai Jehudah. The church burned to the ground.
Within a day, Rabbi Samuel Mayerberg and the leadership of the congregation reached out to the church and offered B'nai Jehudah's building as a temporary sanctuary. The church accepted and worshiped in our building for almost a year.
What had been a cordial relationship developed into family. For the last 75 years, that relationship has blossomed and grown even stronger, especially between the senior minister and rabbi of each congregation.
To commemorate that 75th anniversary event, Rev. Hill and I are having a "pulpit exchange." Rev. Hill will be our guest speaker at services on Friday evening, October 24 (Bisseleh Nosh – 5:30 pm; Service – 6 pm) and I will be their guest preacher on Sunday morning, October 26 (10:45 am in their sanctuary (4601 Main St., Kansas City, MO, 64112). Rev. Hill will preach on: "The Burning Bush In Front of You." And my sermon is entitled, "And You Shall Be A Blessing."
Finally, Rev. Hill has announced his retirement from Community Christian Church as its Senior Pastor in June, 2015.
This Friday
and
Sunday
, we have an opportunity to say thank you to him for being one of B'nai Jehudah's most loyal friends. I hope you will join me both
Friday
night (Bob has promised to speak quickly so those who want can follow the World Series!) and
Sunday
morning to celebrate the extraordinary relationship between our two congregations and to offer our thanks to a remarkable community leader.
This Friday, October 24 – 6:00 pm – at B'nai Jehudah
This

Sunday, October 26 – 10:45 am

– at Community Christian