OF ROYALS, RELATIONSHIPS, AND ISRAEL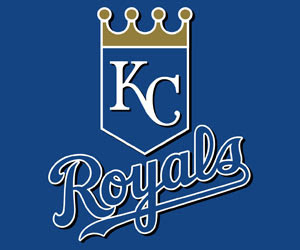 Go Royals!
It is exciting to see how the Royals have caught on fire! They are playing extraordinary baseball! For the first time in 29 years, there is a good chance that they will go to the World Series. How awesome!
However, what has been equally amazing is what the Royals have done for Kansas City. Everyone seems to have Royal fever. People are talk about baseball, the incredible plays, extra innings. People are dressed in Royal blue. Folks are coming together around the Royals.
As I said during Rosh Hashanah services, "It's the relationship, stupid!" And the Royals are doing that for Kansas City…building a mutual relationship and pride around baseball.
* * *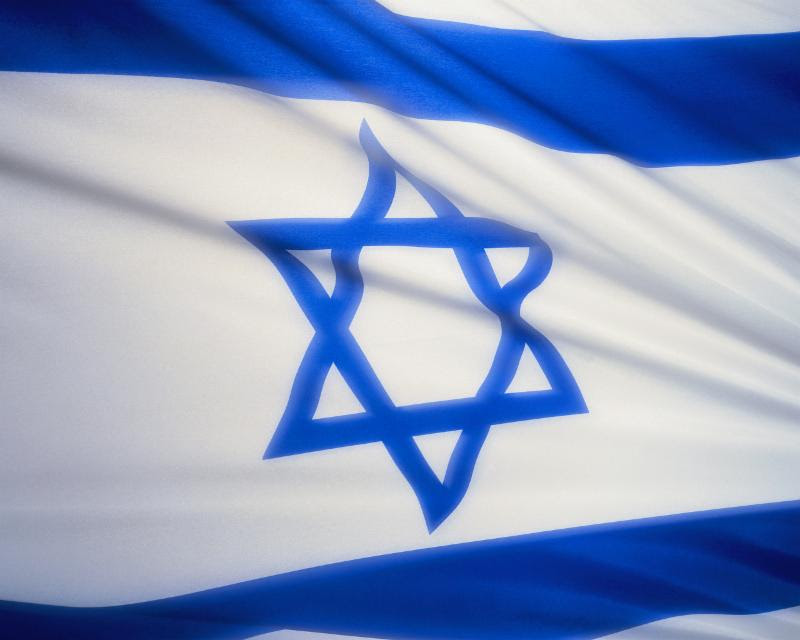 Israel does the same for the Jewish people.
And just like the Royals, Israel has been ignored by too many of us for too long. It's there. It's in the news. But we focus on traveling to Colorado or the Caribbean or instead of Israel…just as many go to Chiefs games and have Chiefs spirit…and forget the Royals.
However, once Israel gets to you, you never wander too far away. And that is why we are going to Israel this summer.
At Rosh Hasahanh services, I issued the "I'm Investing In Israel – It's The Relationship, Stupid – Ice Bucket Challenge" (IIIIITRSIBC). Anyone who takes the challenge will be given a $360 subsidy, offsetting the cost of the trip to Israel. The final cost for a 12-day trip (in addition to airfare, tips, and a few meals) is only $2500.
We are holding an informational meeting for our
Congregational Trip to Israel
on
Tuesday

evening,
October 14, 7 pm
(We will have Israeli-style snacks to enjoy)
And we will answer all your questions about our congregational trip. Yes, we know it is game 4 of the American League Championships. And the game begins at
7:00 pm
. So…we will keep our meeting short so folks can get back to watching the game. And if you are lucky enough to be attending the game – and are interested in Israel – please let our administrative assistant, Ellen Janssen know by
CLICKING HERE
, and she will share with you all the information from the meeting.
* * *
We hope that the Royals win and go on to the World Series. Being at Kauffman Stadium for either the playoffs or the championship will be a phenomenal experience. It will be a moment to remember.
For an even more memorable experience, join me in Israel June 25-July 7 (tentative) and discover why Israel is so important to everything we call "Jewish." I look forward to seeing you October 14 – 7 pm or getting an email telling me you are interested in the trip.
And, send in those videos!
* * *
And, if you can't go to Israel this summer – and want to invest in your relationship with Israel – I will match up to $180 a donation that you make to any of seven specific organizations in Israel that support both Israel and Liberal Judaism. Those 7 organizations are: Congregation Birkat Shalom, Hebrew Union College – Jewish Institute of Religion, Israel Religious Action Center, Hiddush, Israel Movement for Progressive Judaism, Women of the Wall, and Beit Daniel.